Sony Playstation VR
It has been almost 3 years since Sony (finally) launched the PlayStation VR and a lot has changed since then. The hype was pretty extreme and there were not that many actually playable games available for the PSVR when it came out. Things have changed, however, and the PSVR has gone from strength to strength, selling over 40 million units over the past 3 years making it the most popular, current generation console.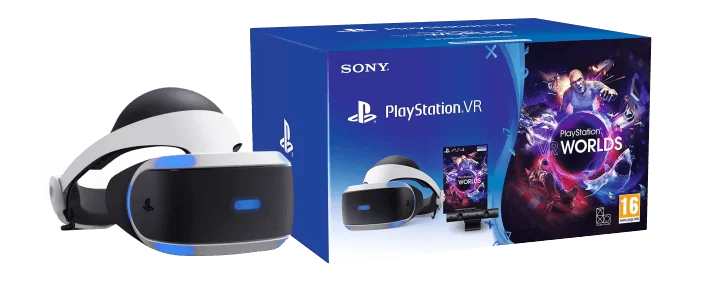 Product code: CUH-ZVR2 series
Release date: November 10, 2017
What's in the Box?
VR headset x 1
Processor unit x 1
VR headset connection cable x 1
HDMI cable x 1
USB cable x 1
Stereo headphones x 1 (with a complete set of earpiece)
AC power cord x 1AC adaptor x 1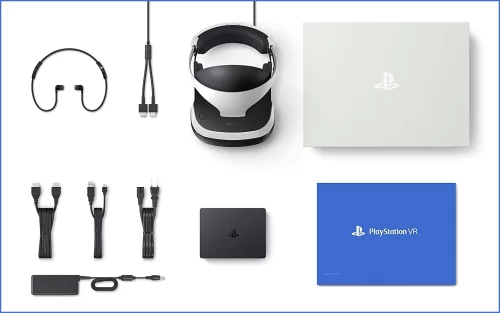 Specs
Inside the PSVR is a 5.7 inch, OLED screen, which can handle 1080p games, although with a combined resolution of 1920 x 1080 display, the clarity isn't that great. Most mobile phones has twice as many pixels, but when the screen is an inch from your face, it doesn't look too bad. The OLED panel refresh rate is 90Hz, but depending on the game, can run as high as 120Hz, with excellent colour representation and deep blacks. Your field of view is roughly 100 degrees, so even your peripheral vision is covered by the screen. In low lighting the "Screen door" effect is very noticeable, not quite as apparent in brighter set-ups though.
Soundwise, the PlayStation fails miserably, as Sony only provide a tiny pair of white earbuds, sound that's far from perfect by any means. I'd suggest choosing a decent pair of headphones, then again it's difficult to get any that fit well over it's bulky chassis.
On the outside of the headset is a total array of seven LEDs so your PlayStation Camera can track your head movements. Two of the LED sensors are on the rear strap should you happen to have your back to the camera.
Unlike some of the competitors, the PSVR normally doesn't come with handsets, although you can purchase compatible controllers that work with it. The PSVR was designed to be used with a PS4 controller or PlayStation Move controllers, and there are finally some good games that work with them. The PlayStation Aim controller has made first person shooters unbelievably intense. Tracking is a bit of an issue, in that the system would lose the Touch controllers from time-to-time and can get quite frustrating.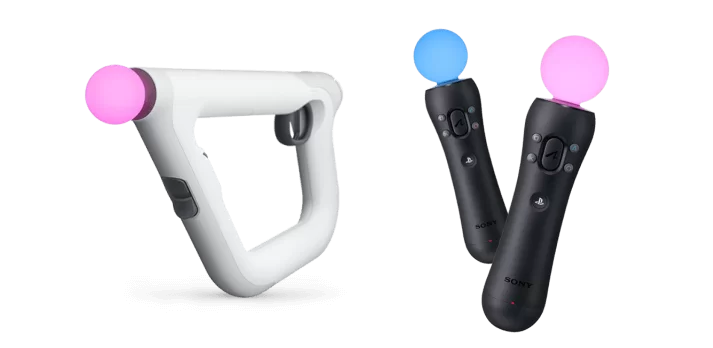 Connection Interface: VR headset: AUX port, HDMI output port, HDMI TV port, HDMI PS4 port, USB port
Processor unit: HDMI port, AUX port, Stereo headphone jack
Refresh rate: 90 - 120Hz
Display: OLED
Release
When Sony released the PSVR in October of 2016, there were about 50 titles available to play. Many were short "proof of concept" ideas or hasty patches. At that time, nobody had the opportunity to explore the technology's potential, so a lot of us were disappointed by what was offered. The device went on sale for around £400. Since its release, the PSVR has sold over 3 million units, making it the most popular VR headset on the market. There are over 50 million PS4 owners, so we can expect the PSVR to get bigger and bigger overtime.
Using the PSVR
As someone who tried out the very early VR headsets back in the 90's, I'm always impressed by how far we've come. They used to make me feel sick, but now the latency (now under 18 milliseconds) issues have been dealt with, you can actually feel immersed for a while without wanting to vomit everywhere. Which is a relief. Set up is very simple: plug it in, spend a couple of minutes calibrating the device, and start playing. Initially, like all VR, it can be a little disorientating. Once you've got over the shock of not seeing your arms and being able to see through the ceiling, you can begin to play. The headset is quite heavy compared to nearly every other VR headset, but it makes up for it with some excellent mounting implementation. It has an automatic retracting plastic strap that fits snugly around your head and along with the adjustable wheel for tightening it and the release button on the rear of the headset, it's makes it's easy to fit the headset securely and just as easy to take off.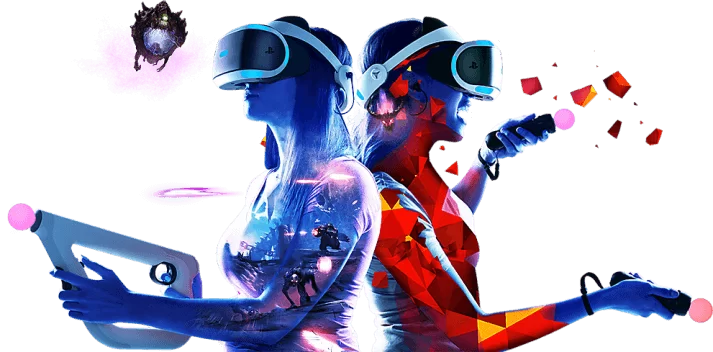 This foolish author began with Resident Evil 7: Biohazard. For the uninitiated, the Resident Evil games are some of the most atmospheric and pant-wettingly scary games ever released. With ResE 7, the terror got turned up to 11. The graphics are sublime, the sound design is basically cruel it's so scary, and the gameplay is unreal. You push open the doors (no more creepy loading scenes) with your controller, creep around, and aim your gun like you would in a real zombie apocalypse. In a few seconds, my cheap flat had been forgotten and I was simply trying to stay alive. It's scary how immersive the experience is.
This is not a game to be played at night or on your own. You need people around to laugh at your terrified screams. It's unbelievably immersive and probably the cause of many a nightmare.

When they released the PSVR, we all hoped they could do something like this. It's taken a couple of years for the developers to catch up, and if the games are this good now, how good are they going to be in a few years?
Games to Check Out
Borderlands 2. Now the newly revamped version which supports the PSVR Aim Controller. An excellent game that has the potential of over 30 hours of gameplay.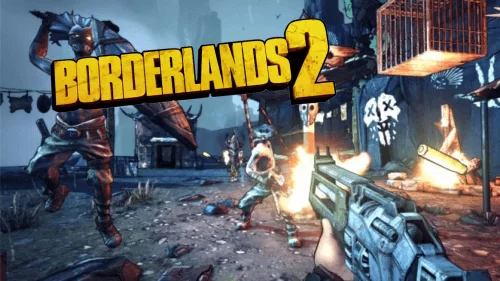 Tetris Effect is an unexpectedly enjoyable experience. You're literally inside a Tetris game and it is psychedelic. Surprisingly immersive and enjoyable!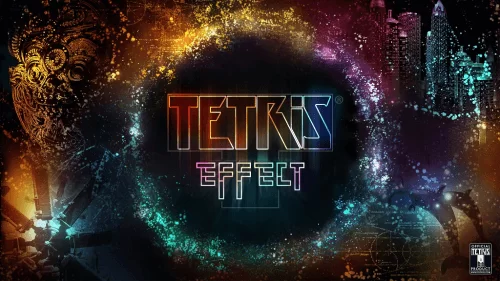 Firewall Zero Hour is the best multiplayer FPS available on the PSVR and it keeps getting better. It's worth buying a headset for, it's that much fun. Seriously, this is the future of first person shooters.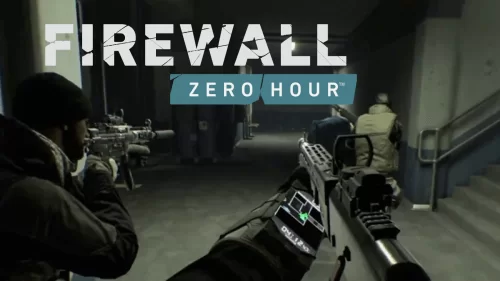 Beat Saber is another one of my favourites. It's bizarre but incredibly compelling. Chop up sliding blocks to a thumping sound track. You will look completely insane to anyone who can't see what you're looking for, but that's OK. It's too much fun to care about stuff like that.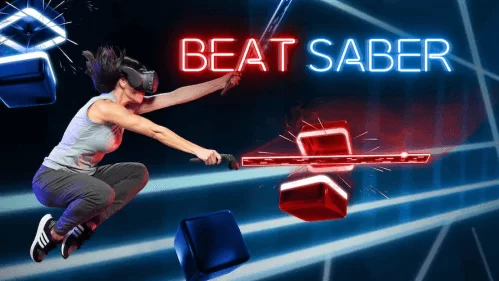 The Competition
The more powerful Oculus Rift and Rift S has a better spec and is this author's preference for a VR headset, but it doesn't have as many VR games. The huge PS4 developer community has helped keep the PSVR ahead of the game there. Alternately, there is the HTC Vive or the Vive Cosmos, an impressive competitor (over priced) that once again, lacks the huge community investment of the PSVR. Microsoft have made the HoloLens, but it's hard to get hold of and not very good apparently. I'm sure it won't be long before we get our hands on one though.
The Future of the PSVR
Quite frankly I feel the launch of VR for the PlayStation was a bit of a market rush. On it's own the PlayStation is already an incredible gaming platform and with the excellent range of games and if you're a console fan, it easily justifies buying one, but we're waiting for the next generation console and one that delivers a better VR experience. I'm sure the next generation of PSVR, the PSVR 2, PlayStation 5 is going to be so much better, but don't expect anything until late 2020, more likely the first quarter of 2021. Maybe the new PS5 will be VR compatible with any luck.