About Vertigo Games
Vertigo Games was founded in 2008, and is based in Rotterdam, Holland. They were one of the first indie game developers to fully embrace the possibilities of VR gaming. Indeed, they have been developing VR games while the Oculus Rift was still being prototyped.
Vertigo Games refuses to be pigeon-holed, and has released titles spanning several genres. If it had to be categorised, one might say that it takes familiar concepts, and gives them a new lease-on-life with VR.
Its most well-known game, Arizona Sunshine, was released for the HTC Vive, Oculus Rift, and Steam VR in 2016. Arizona Sunshine was typical of this era in gaming. A co-op, first-person shooter holding back a zombie horde was hardly the most unique selling point, but it was one of the first to tell this kind of story for VR. Players couldn't be closer to the action, in all of its grotesque glory, than by physically confronting a swarm of the undead.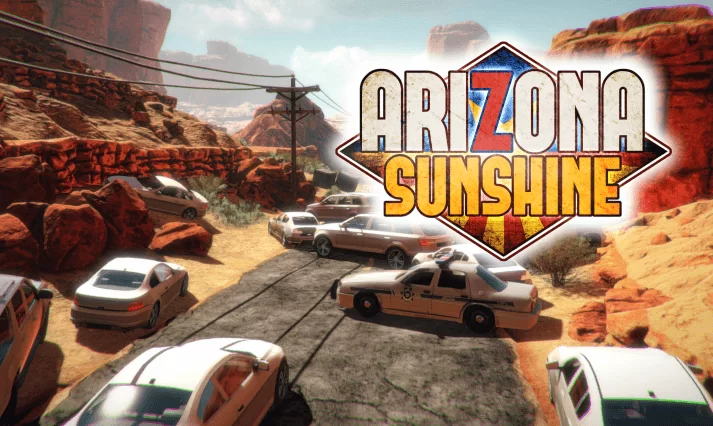 The critical response was positive, with Arizona Sunshine netting several awards for Vertigo Games. It was crowned both UploadVR's 2016 'Best VR Game of the Year,' and 'Best Vive Game,' as well as the Vivey Awards 'Best HTC Vive FPS.' In 2017, it was awarded the Dutch Game Awards 'Best VR Game.' Reception online has been highly favourable, with one player declaring it "the holy grail of VR...Absolutely hands down the best experience we've had in VR." Indeed, it's remained so popular, that it shall be re-released for the Oculus Quest later this year.
Vertigo Games took a different tack with their next two releases; Skyworld (2017) and Skyworld: Kingdom Brawl (2019). These light-hearted games brought these strategy board games to life, allowing players to watch their miniature armies grow, and battle in real-time. Critical and public response was positive for Skyworld. It garnered FirstLook Festival's 'Best Indie Game of Show,' as well as a nomination for the Proto Awards 'Best User Interface Award.'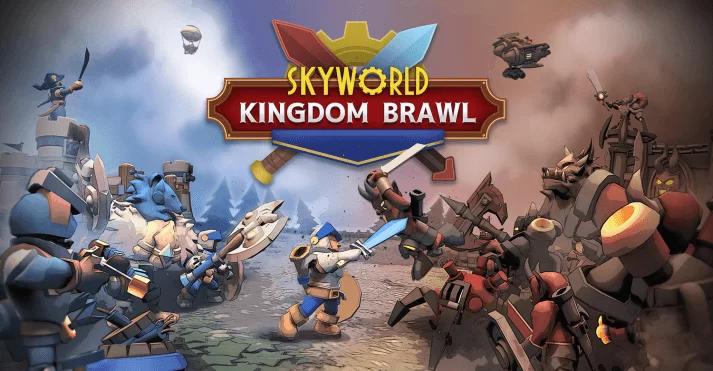 An upcoming game, World of Diving, has been in early-access since 2014. In this game, players explore the ocean's depths, collect artefacts, and interact with other divers across the globe. There's both a single player campaign, and a multiplayer mode for up to four people.
Vertigo Games announced that they had plans to move World of Diving from early access in the first quarter of 2017. Although this was met with excitement, this proved to be the developers' final update. World of Diving having been seemingly abandoned, without any explanation to the game's many fans, have led to accusations of Vertigo Games being "unethical." Since VR underwater exploration games have been so woefully underdeveloped, hopefully Vertigo Games will return to this project in the near-future.
Their latest upcoming game, After the Fall, returns to Arizona Sunshine's zombie-apocalypse scenario, but with an unexpected twist. Unlike the deluge of apocalypse games today, After the Fall's infected take-over occurred in the 1980s, almost forty years ago. Excessive designer drug use led to the destruction of addicts' humanity, transforming them into the ferocious Snowbreed that destroyed civilization as we once knew it. Set in L.A., the remaining survivors struggle with technology from decades ago. In keeping with the immune's limited resources, After the Fall encourages diverse play styles, combining survivalism with brute-strength. Players will be able to craft new weapons, use crowd-control tactics, and even learn to manipulate the dangerous Snowbreeds. There's also an online multiplayer option, which allows players to attack Snowbreed hordes with gamers around the world.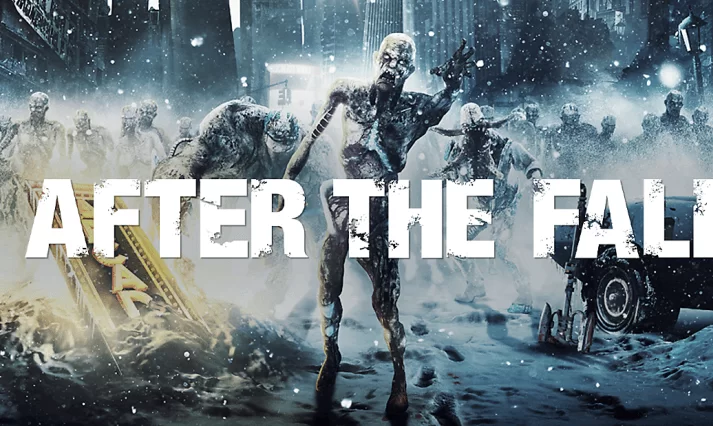 With the new graphics, and technology available for VR today, After the Fall VR promises to be an immersive, exhilarating experience.
What do you think of the games made by Vertigo Games?
Share your thoughts with me using the comment box below.