About Crytek
Crytek is a German video game and software developer based in Frankfurt, Germany. The company was founded by the Yerli brothers in September 1999 and later moved to Frankfurt in 2006. Crytek also operates further studios in Kiev and Istanbul. Crytek's former studios included Crytek Black Sea in Sofia, Crytek UK in Nottingham, and Crytek USA in Austin, Texas. Crytek is best known for developing the first instalment of the Far Cry series and the Crysis series, the open world nature of their games which showcases the company's CryEngine, and for pushing the limits on PC specs to achieve the latest in graphics and gameplay.
1999 - 2004
Crytek was founded by the German-Turkish brothers Cevat, Avni and Faruk Yerli in Coburg, Germany. One of their first game development projects was a tech demo of a game called X-Isle: Dinosaur Island, which showcased their game engine technology allowing large viewing distances that other game engines couldn't do at that time. Crytek met with NVIDIA during the 1999 E3, the Electronic Entertainment Expo, where their tech demo caught the attention of NVIDIA and several other media groups. The company later signed up with NVIDIA to distribute X-Isle as benchmarking software for NVIDIA graphic cards.
Crytek's first major project was a game called Engalus, an FPS (first-person shooter) with a cyberpunk theme and role-playing elements, which was first privately shown in May, 2000 at E3. The Engalus project first attracted publicity for Crytek at the 2000 ECTS with their tech demo at the NVIDIA show-booth, but it was later cancelled. The company was approached by Ubisoft to develop the title X-Isle into a full AAA game. This later evolved into Far Cry, which was released on 23rd March, 2004. Alongside this, the company announced their licensable game engine, CryEngine, that was used for the games X-Isle and Far Cry.

2004 - 2014
In February 2004, police carried out a raid on Crytek offices, acting on an ex-intern's claim that Crytek was breaking the law by using software illegally. The German police investigated for more software copies than the licences purchased, but nothing materialised and no charges were pursued. During that same month, Crytek and EA (Electronic Arts) announced a strategic partnership in order to collaborate and develop a new gaming franchise based on the CryEngine, which would eventually become the Crysis series. Crytek chose this direction to showcase the fact that their CryEngine was not limited to just what Far Cry had shown. Because of this partnership, Ubisoft acquired the full rights to the Far Cry franchise in March 2006 as well as an everlasting licence to the first CryEngine, which they have since modified into their own Dunia Engine. In early December 2004, Crytek and ATI created a special cinematic machinima (real-time computer graphics) to demonstrate the future of PC gaming.
In 2006, Crytek announced the development of Crysis, a first person shooter - promising that it would be an original shooter with a new kind of gameplay challenge requiring Adaptive Tactics. The Crysis game later won several Best PC Game awards. In January 2007 Crytek publicly demonstrated Crytek's CryEngine 2 and one year after that, Crysis was announced.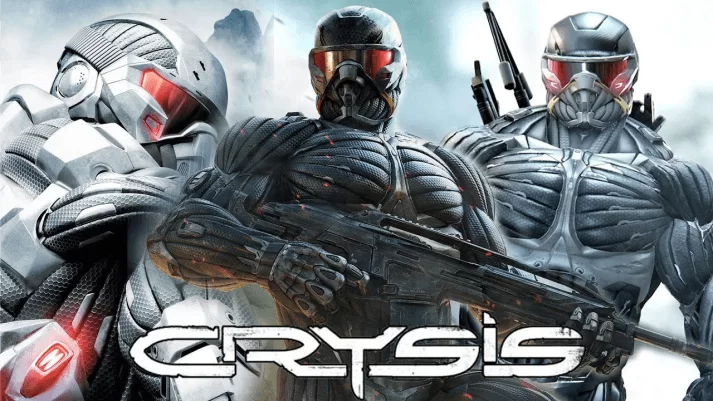 The Crysis game was finally released on the 13th of November 2007. In September 2008, an expansion to Crysis entitled Crysis Warhead, was released as a PC-exclusive game. It wasn't until three years later, in October 2011, Crysis was released on some game consoles, allowing play of the original game via Xbox Live and the PlayStation Networks.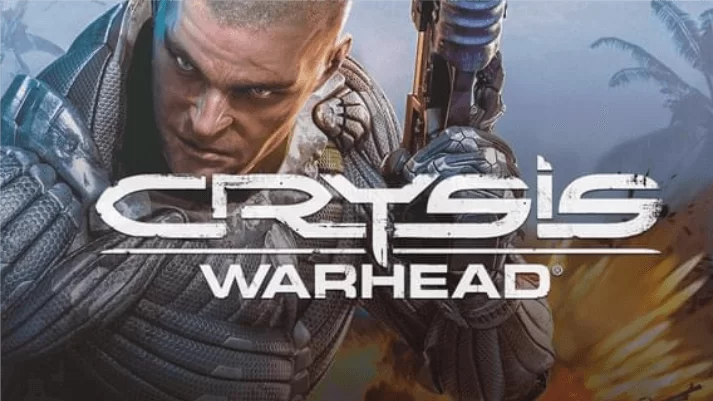 On 14 July 2008, Crytek bought Black Sea Studios and quickly renamed the studio to Crytek Black Sea. Five months later in November 2008, the Crytek company opened an office in South Korea named Crytek, Ltd. At the beginning of 2009, Crytek purchased Free Radical Design, a British video game company known for the TimeSplitters game series, and renamed the company to Crytek UK.
In March 2009, Crytek announced on their primary website that it would introduce CryEngine 3 at the 2009 GDC (Game Developers Conference). This new game engine was developed for use on the PlayStation 3, Xbox 360 and Personal Computers. In October 2009, CryEngine 3 became obtainable in trade flow for game developers. In March 2010, CryEngine 3 was made compatible with stereoscopic 3D technology. Crytek then released Crysis 2, a direct sequel to the original game, on the 22nd March 2011.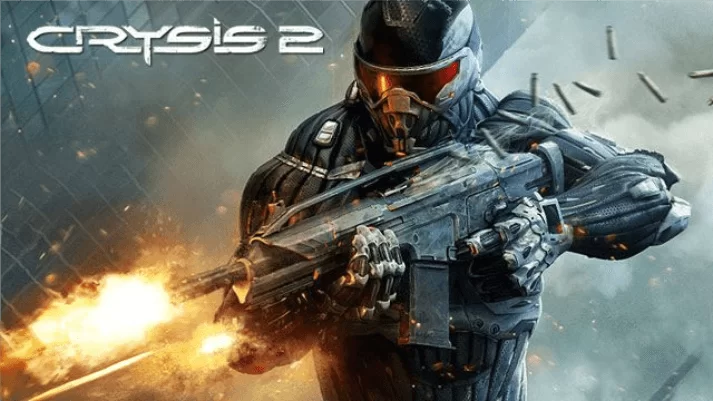 At the Electronic Entertainment Expo in 2011, Crytek exhibited several new games, including the action game Ryse: Son of Rome. In September 2011, the publisher, THQ and Crytek announced a partnership to develop Homefront 2. After THQ Inc., filed for bankruptcy, Crytek acquired the Homefront franchise from THQ fully in January 2013. In February 2012, Crytek announced a new cloud-based social gaming network called Gface. The service is designed to help users meet people and play multiplayer games with friends. In 2005 Crytek began researching a cloud gaming system for Crysis, but paused development in mid 2007.
In April 2012, Crytek released the CryEngine 3.4 SDK which brought full DirectX 11 support to the CryEngine SDK. The company released Crysis 3 on the 19th February 2013 and Ryse: Son of Rome on the 22nd of November 2013 as an Xbox One launch title. The PC version of Ryse was released on the 10th of October 2014.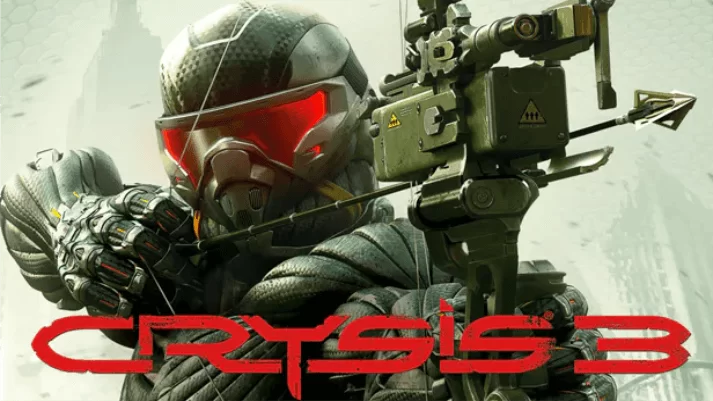 On 17 January 2013, Crytek officially opened an office in Turkey, Istanbul. On 28 January 2013, Crytek opened a new studio in Austin, Texas, Crytek USA, made-up primarily of former Vigil Games employees.
In July 2014, Crytek announced a strategic deal where the rights to the game Homefront including Homefront: The Revolution and the Crytek UK staff were transferred to Koch Media. The team continued its work on the game as the new Deep Silver Dambuster Studios. Crytek USA was restructured to remain a game-engine support team while development of Hunt: Horrors of the Gilded Age was transferred to Crytek.
On 20 December 2016, Crytek announced that their studios in Hungary, Bulgaria, South Korea and China would be closed down. On 7 March 2017, the company sold Crytek Black Sea to Sega and The Creative Assembly. On 28 February 2018, Crytek announced that Cevat Yerli was stepping down as the CEO of Crytek, with his brothers, Avni and Faruk Yerli, taking over the company's leadership as joint CEOs. The development of CryEngine 4 was followed by CryEngine V.
Recent game releases - 2019 - 2020
Crytek recently launched Hunt: Showdown, which utilises the fifth generation of the CryEngine, and updates for the previously released free-to-play game Warface. On February 22nd 2018, Hunt: Showdown was launched on Steam as an early access title, and for Xbox Game Preview on 29 May 2019. The full release of Hunt: Showdown launched on the 27th of August 2019 for Microsoft Windows, it was also released on Xbox One on the 19th of September 2019 and PlayStation 4 on 18 February 2020.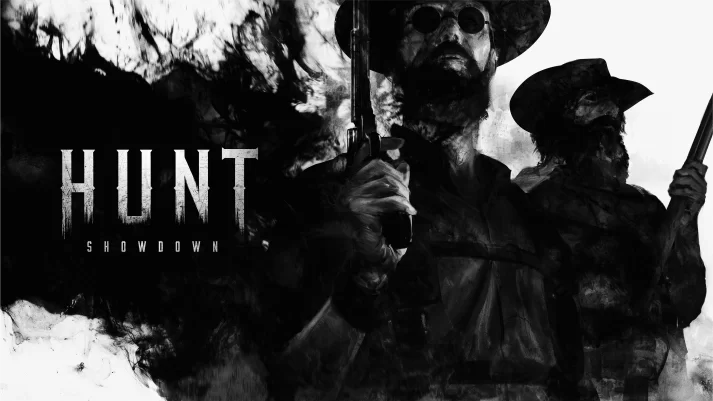 Crytek also worked on and completed two virtual reality projects, namely The Climb for the Oculus Quest and Robinson: The Journey for the PlayStation VR console, Oculus Rift and SteamVR. Arena of Fate was cancelled after Crytek's restructuring which saw the game's developer Crytek Black Sea sold.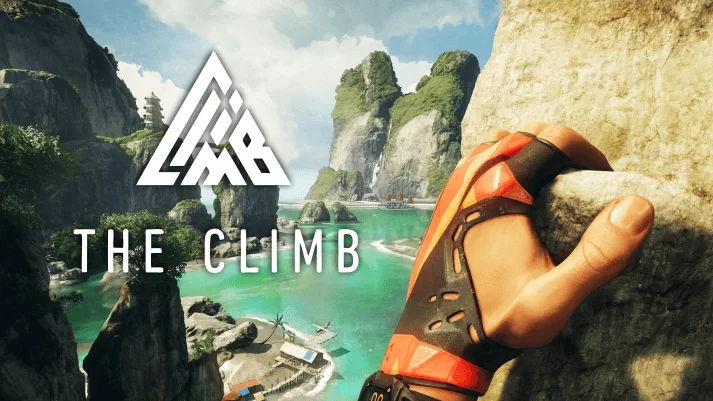 What do you think about this developer and the games they create? Leave a comment in the box below...