Oculus Quest Travel Case
We were actually pretty impressed with the Oculus Quest Travel Case, especially for the price; being an official Oculus product, we were expecting to pay a little more.
There are cheaper alternatives out there that could save you up to £20, but to be perfectly honest, the official Quest Case is far more robust and compact than most - and remember, Oculus tailor-made this travel case specifically for their headset, so everything is designed as it should be.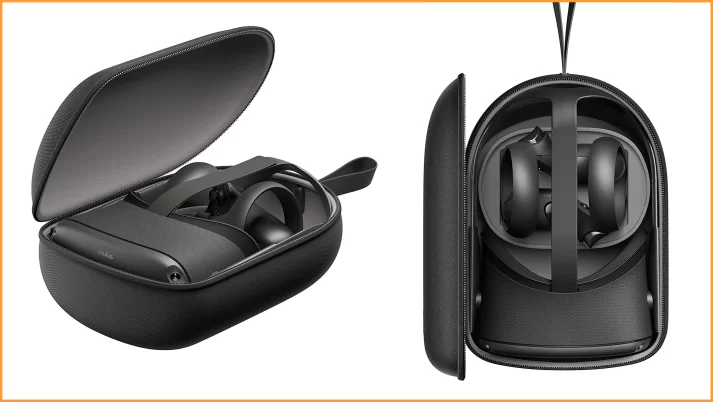 The case is perfect for the Quest and very neat and stylish. The headset and controllers all fit snugly inside and there's a built-in pouch for the power cable/charger - admittedly a little fiddly to get in, but nothing too taxing. There's also enough space for spare controller batteries, Oculus headphones and a lens cloth.
The Quest Travel Case is the ideal accessory, offering peace of mind with the knowledge your Quest is safe and the lenses aren't getting dusty.
It would be nice to see a version that has shoulder straps, especially if you're walking somewhere with it. Maybe with solar panels on the outer face and a connector on the inside that charges the headset while in its case. If you ever considered playing the Quest outdoors, say at a park with friends, solar panel charging would negate the need for a power supply. It's food for thought anyway!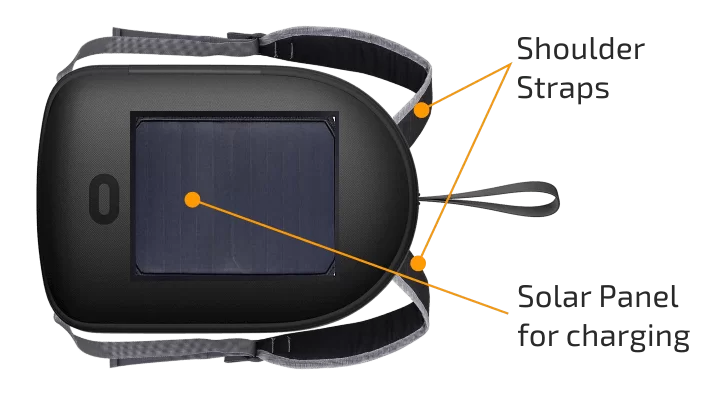 Do you own an Oculus Quest carry case? Let us know what you think and leave us a comment in the box below...