REEHUT Ankle Weight
Are you after a good workout while playing your favourite games? The REEHUT ankle weight is the ideal accessory for VR games like Beat Saber and BoxVR. You can choose to attach them on your ankles, wrists or both. They are durable and have moisture-absorbing material inside, soft, breathable and comfortable to wear. They are well made and easy to put on and take off, and work very well from that perspective.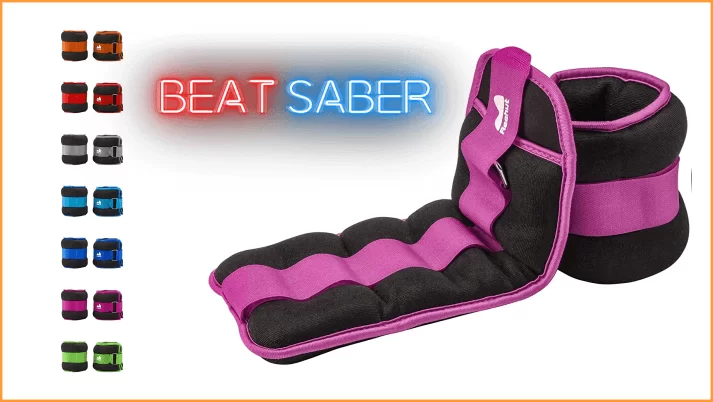 The REEHUT ankle weight comes as a pair and is available in various sizes. There are different weights available depending on the level of intensity of your game workouts. Each colour denotes the weight of each set, for example, the red colour is a 1 lb pair - 0.5 lb each x 2. The grey coloured weights are the heaviest, weighing 10 lb for the pair (5 lbs each x 2).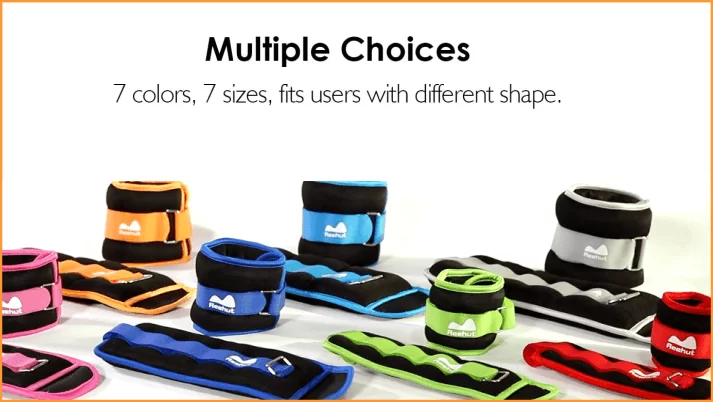 For gamers who are fanatics of those energetic VR fitness games, like Beat Saber and Box VR and want to increase the intensity of your VR workouts, these weights are the ideal solution. Although there is a wide choice of weights to choose from, we'd recommend starting off with the 0.5 lbs (red) for the wrists and 1.5 lbs (green) for the ankles. We were very surprised how just a little extra weight made the games so much more of a challenge, especially Box VR, where you definitely feel the after effects of the ankle weights on your thighs.

How do you keep fit when in VR? Leave your comments in the box below...