About Sanzaru Games
Sanzaru Games, Inc. is an American independent video game development studio experienced in delivering exciting, fun to play, visually stunning and technically spectacular games, on a wide variety of platforms.

Sanzaru Games was founded in Foster City in 2007. The company also has a satellite studio based in Ottawa, Ontario, called Kitazaru, as well as an office in Dublin, California. The Sanzaru brand name is based on the 3 wise monkeys, and the founding philosophy for Sanzaru Games is that great games are a function of good design, beautiful, clear visuals, and a strong technology base to deliver these.
Sanzaru is an established, recognised game developer - having shipped many game titles to multiple platforms in the past - as well as a VR pioneer. They've created four titles for the Oculus Platform since 2016, when they were the first developer to partner with the Oculus Studios team.
Sanzaru's first game was Ninja Reflex, It was created for PC, Nintendo DS and Wii and released on the 1st of March 2008. Their second game was Secret Agent Clank, released on May 26, 2009 for the Sony PlayStation 2. Sanzaru's third game was Sly Cooper, released on November 9th, 2010 for PlayStation 3. Their fourth game was Mystery Case Files: The Malgrave Incident, in which the Sanzaru team assisted in the development with Big Fish Games. Mystery Case Files was released on the 27th of June 2011 for Wii. Their fifth game is Sly Cooper: Thieves in Time, that was originally set to be released in late 2012, but was delayed to February 2013. Their latest game was revealed as a remake of Spyro: Year of the Dragon, which was included in the Spyro Reignited trilogy.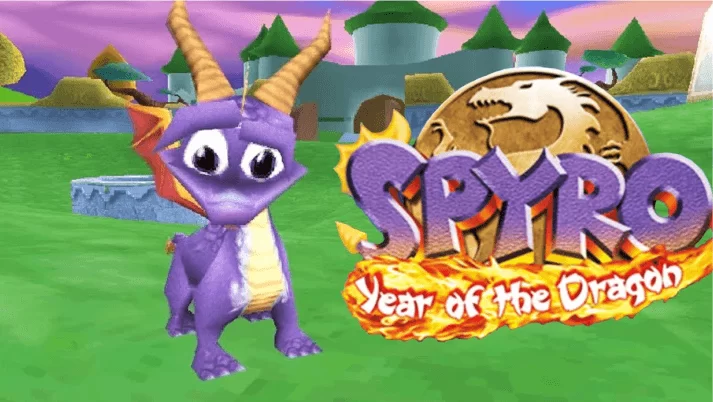 On the 10th of October 2019, Sanzaru released Asgard's Wrath, an epic RPG, AAA VR action-adventure title on the Oculus Rift and Rift S. Asgard's Wrath is a title that redefined what a full-length, fully-featured VR, RPG game should look like and various media pundits like VROne, UploadVR, VRFocus and IGN critically applauded the game.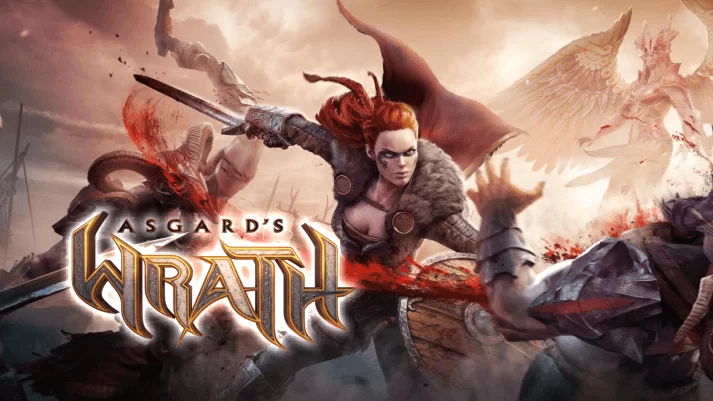 On 25 February 2020 Sanzaru Games was acquired by Facebook as part of Oculus Studios and is expected to help Facebook pursue a future of rich, immersive, and original VR game content.
As part of Oculus Studios and supported by their latest advancements in VR technology, Sanzaru will continue to make amazing VR game experiences for gamers around the world.
What do you think about the Sanzaru and the games they create? Please leave your comments in the section below...