About Insomniac Games
Founded in 1994, Insomniac Games has become an industry heavyweight. Initially known for their playful, colourful games, they've created some of gaming's most beloved franchises. More recently, they've begun to explore VR, in collaboration with Oculus VR.
Their first game, an FPS shooter named Disruptor (1996), sold so poorly it almost bankrupted the developers. But fortunately, they were able to successfully pitch their ideas to Universal Interactive Studios. At this time, the gaming demographic had skewed significantly younger. Nintendo had a complete monopoly on the family-friendly market, so Universal pushed Insomniac Games to create a competitor.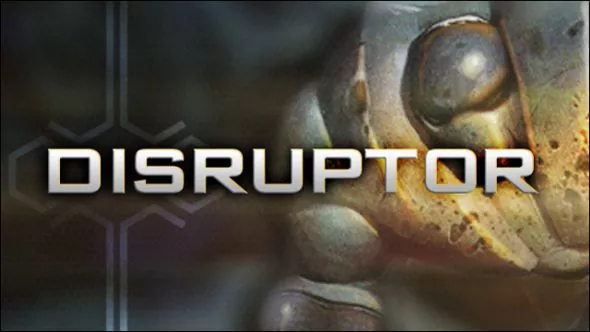 Thus, Spyro the Dragon (1998) was born, a beloved 3D platformer that sold over four million copies in the first two years after its release. Thanks to its resounding success, they released two further Spyro games. The final sequel marked the end of their collaboration with Universal. Instead, they began to directly produce games for Sony's Playstation.
Their first project for Sony was Ratchet & Clank (2002). This wacky sci-fi romp featured the titular characters attempts to save the universe from evil. As well as platforming, they introduced new roleplaying and shooting mechanics. Ratchet & Clank was their second major success, so much so that they created seven sequels, and innumerable spin-offs. In fact, the original is still so well-remembered, that the 2016 re-make became the UK's best selling game within a week of release.
Concurrently, Insomniac Games released some smaller projects that were hardly as successful. Insomniac Games released Resistance: Fall of Man in 2006, their first FPS since Disruptor. The first game did well, but later additions to the series were financial failures.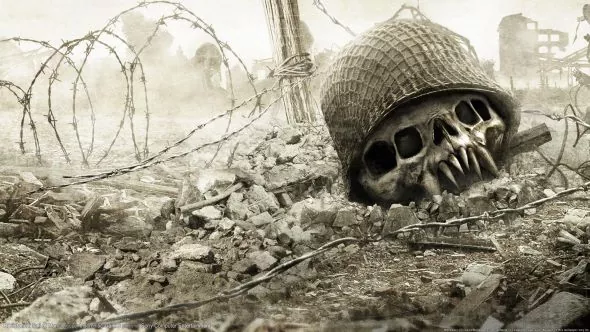 In 2010, Insomniac Games announced a new partnership with Electronic Arts, which would lead to two games. The first was Outernauts, released in 2012. This social media game was shuttered in 2016 when it became unprofitable.
The second game, Fuse, was announced to much fanfare at the 2011 Electronic Entertainment Expo. The trailer hinted at a cartoonish, slapstick co-op shooter. But by its release in 2013, it had been almost completely overhauled. The co-op shooter was overwhelmingly deemed "bland;" quite shocking for a developer known for the zany style that characterised Ratchet & Clank. In light of this critical and commercial failure, founder Ted Price mused that "When I think about why people come to Insomniac, they come because we've been making stylized games for a long time...Fans know us for the bright, colorful, in many cases irreverent, franchises that we've built…"
"Their next releases were an attempted return to their trademark style. Sunset Overdrive, (2014), was a vibrant, "irreverent" take on the now-ubiquitous alien invasion trope. This was much better received by audiences than the po-faced Fuse.
In 2016, Insomniac Games announced a new collaboration with Oculus VR. The developer had learned from the darker games they had cut their teeth on, and released two experimental titles. Set in Antarctica, Edge of Nowhere (2016) is a gripping horror story, with Lovecraftian abominations. The Unspoken (2016) is a PvP game, centering around an "urban magical fight club." Players can either abide by the ancient rules of spellcasting, or become corrupted by their own power.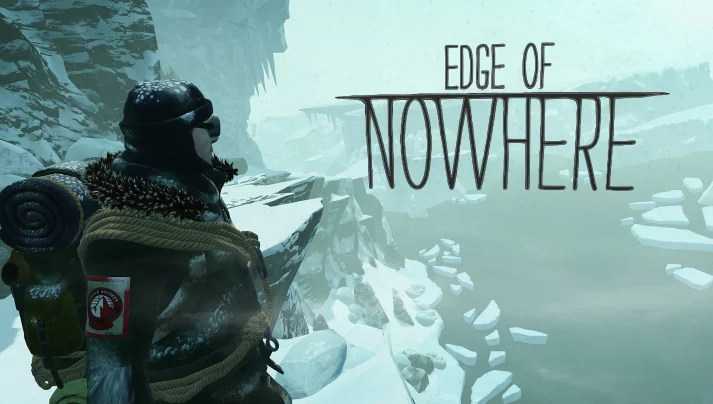 However, their most recent splashy success was Marvel's Spiderman (2018), which gave Insomniac Games some much-needed press. Spiderman was one of 2018's best-selling games, as well as one of the best-selling PS4 games of all time.
Insomniacs' new game, Stormland: The World Above (2019), is an exhilarating, open-world VR experience. Gamers will play as an android, destroyed by the mysterious Tempest. Whether playing solo, or in co-op mode, this title is nothing but amazing and pushes the limits of VR, as well as further Insomniac Games' evolution.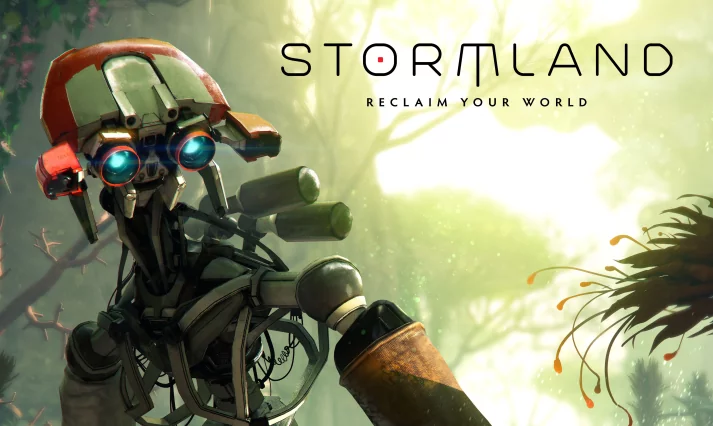 What do you think of the games made by the developer Insomniac Games?
Share your thoughts with me using the comment box below.