About the developer
Twisted Pixel was founded in 2006 by Michael Wilford, Frank Wilson and Josh Bear. Initially a contractor for other developers, they provided the engineering for games such as NBA Ballers: Chosen One. In 2008, they announced they would start developing their own titles and moved their headquarters to Austin, Texas.
Although Nintendo was eager to host their games on WiiWare, Twisted Pixel favoured Microsoft. Initial talks were unsuccessful, but in 2007 Wilford successfully pitched several games.
Amongst these was The Maw, which would become their first title. This colourful puzzle game captured the eye of players and critics alike. In 2009, it won the PAX 10 Audience Choice Award and became a finalist in the Independent Games Festival.
Twisted Pixel would go on to release several more games for Xbox Live Arcade and Microsoft Windows. Energetic, raucous games like 'Splosion Man became their trademark.
In 2011, Twisted Pixel made their first foray into VR with The Gunstringer, an Xbox Kinect exclusive. Set in the Wild West, the eponymous Gunstringer has risen from the dead and is seeking revenge on his treacherous gang. Players use one hand to move the Gunstringer and the other to aim and fire his gun. It was well-received and eventually became a full retail game.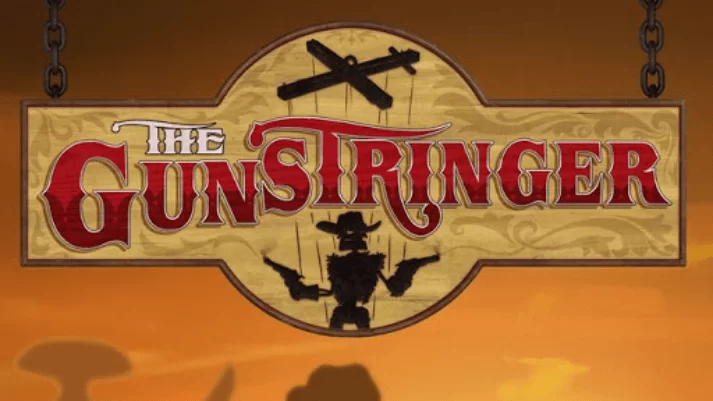 Their next game, however, proved disappointing. 2013's LocoCycle, a racing vehicle-combat game, featured a sentient motorcycle for a protagonist. This was a step too far and the game was a critical and commercial failure.
In 2015, Twisted Pixel left Microsoft to become an independent studio once more. Dismissing rumours that they'd been dropped due to LocoCycle's poor performance, executive producer Bill Muehl stated that they were "looking forward to the new relationships and platforms this will open up to us and continuing our strong partnership with Microsoft on future titles for their platforms." But as of yet, LocoCycle would be their last game made for any Microsoft platform.
In 2016, Twisted Pixel released Wilson's Heart, a horror game and their first designed for the Oculus Rift. It marked a major departure from Twisted Pixel's bold, at times outrageous, style. At the start of the game, the player wakes up in the ruins of an abandoned hospital. As they explore, they discover that they aren't alone. In keeping with its dark mood, this suspenseful title was entirely in gray-scale. This was another shift from the vibrant colours that marked their previous work. Wilson's Heart was well-received and won Gamescon 2016's Best Virtual Reality Game award. It has withstood the test of time and was still receiving nominations for achievements in VR gaming last year.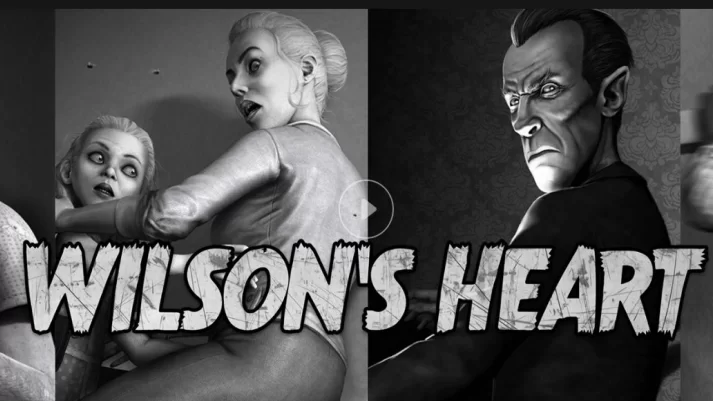 Twisted Pixel's next game was B-Team, designed exclusively for the Oculus Go. Released in 2018, this was more in keeping with their trademark style. This explosive game had players attempting to fend off an alien invasion, with the help of an incompetent "B-Team."
Their forthcoming game, Defector, is another innovative project. Inspired by classic spies like James Bond, Defector follows a world-class spy across the globe, tackling outrageously high-stakes missions. It has a bombastic flair that marks it as a clear descendent of Twisted Pixel's earlier games. The trailers reveal the player driving a car off a plane, getting into brawls and even scaling the side of a rocket.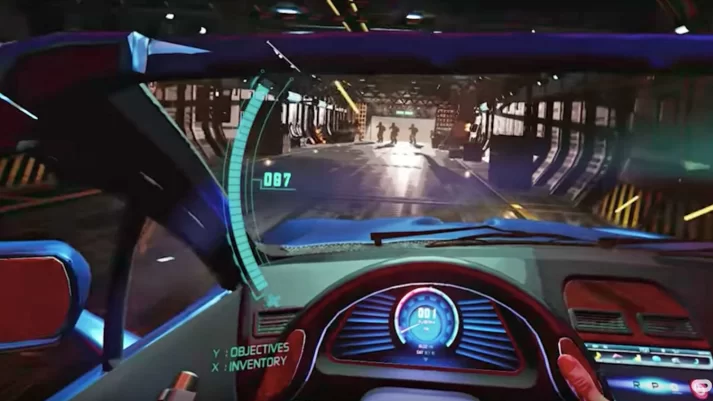 However, these dramatic missions are tempered by self-awareness and a choice-driven narrative. Defector encourages creativity. Players can choose to brute-force their way through, or to take a more cerebral approach.
Jimmy Thang of VR Conduit described how Twisted Pixel are breaking new ground in VR. "By combining so many working elements into a cool cohesive narrative, Defector really separates itself from the VR tech demo stereotype. This makes it feel like an evolution of the medium." And he's not the only one to sing its praises. This highly-anticipated game promises to move the genre away from simplistic gameplay, towards the powerful storytelling that has formed the bedrock of conventional gaming's success.
Your opinions count
Let us know what you think about the developer Twisted Pixel and the games they create in the comments section below...