About the Game developer Pixel Toys
Founded by Andy Wafer in 2012, Pixel Toys are an independent game studio from the United Kingdom, located in Leamington Spa. Since conception they've been pushing the boundaries of what mobile and VR games can be. The team set out to defy expectations and make big, bold games for audiences everywhere, and it's something they work hard at every day.
Pixel Toys have spent almost a decade pushing the capabilities of mobile and VR gaming. Arriving with 30 years of combined experience, the founders set out to hire the best and the brightest. Together, Pixel Toys has developed multiple award-winning titles, including Gunfinger, Warhammer 40,000: Freeblade, Drop Dead and Warhammer Age of Sigmar: Realm War.
Pixel Toys employs approximately 70 people and have more than enough office space to comfortably accommodate them - providing everyone with plenty of freedom to work and relax. Their contemporary, open-plan office, situated in the centre of Leamington Spa, allows them to collaborate easily across all disciplines.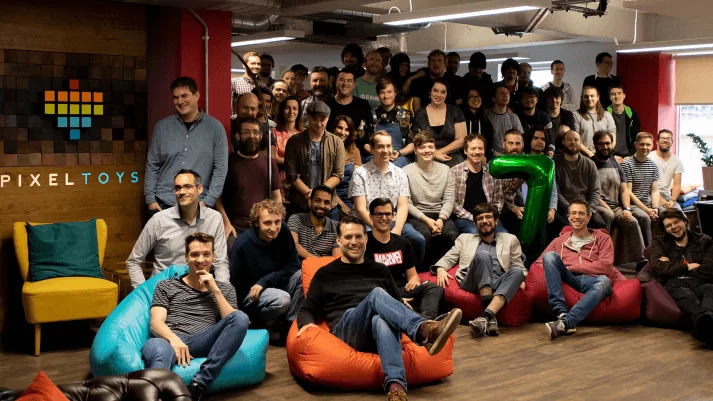 In early 2012, Pixel Toys began development on their first title, Super Little Acorns 3D Turbo for the Nintendo 3DS and later released on iOS, with the help of just two developers. The game was a great success.
In 2014 Pixel Toys created their second game, Gunfinger. The first game to use iOS 9's 3D Touch technology, Gunfinger is a first-person shooter where you have to use your fingertip as a firearm against hundreds of zombies throughout different levels set in rural North America. Gunfinger was released in May 2014 and was a great success.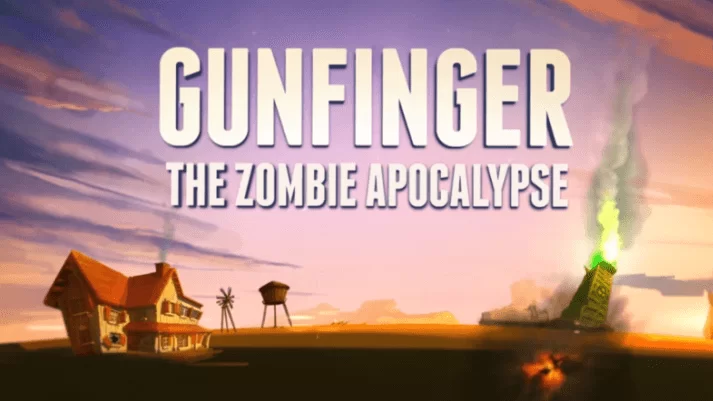 Following on from the success of Gunfinger, Pixel Toys wanted to go bigger. In April 2015, Pixel Toys showcased Warhammer 40,000: Fireblade on the Apple stage during their press conference. The game was released shortly afterwards on June 17th, 2015. Again, the game was a big hit and awards quickly followed.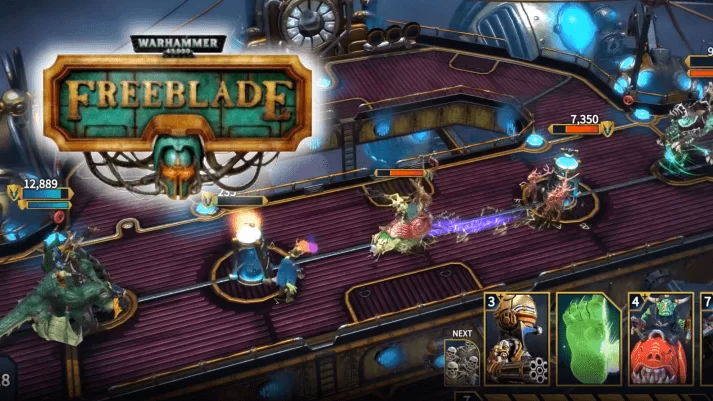 Next in the queue Pixel Toys wanted to revisit the zombie horde that they established in Gunfinger. This time, the team wanted to bring these characters to life using VR. The team went on to create Drop Dead - a first-person zombie wave shooter - launched on the 22nd of March 2017.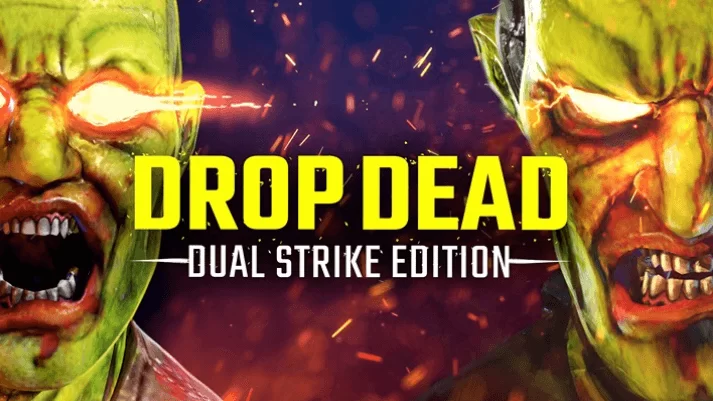 After the success of Drop Dead, Pixel Toys and Games Workshop went on to create Warhammer Age of Sigmar: Realm War. This was the team's first mobile, Person Versus Person (PVP) battler and was their foray into a wholly multiplayer experience. This game was released in 2018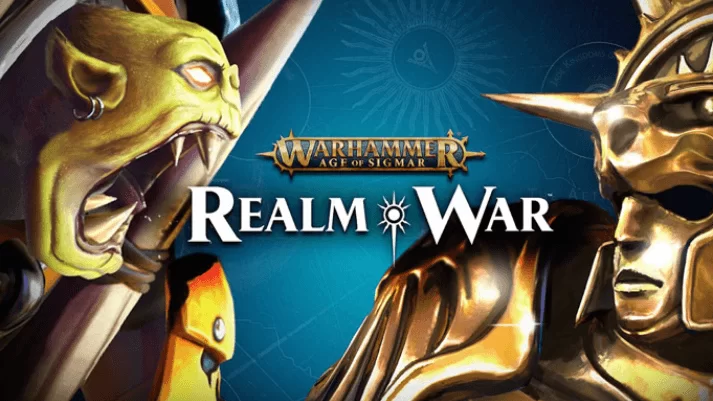 Some of the team at Pixel Toys

Your opinions count
Let us know what you think about Pixel Toys and the games they create in the comments section below...