About XREAL Games
XREAL Games is a Hungarian indie game developer company, founded in 2016. The development team are united in their enthusiasm for guns, and developing quality VR FPS shooters.
Their first title, A-Tech Cybernetics, was released in early access for the Vive, and Oculus, in 2017. Set in the 23rd century, the A-Tech Cybernetics corporation has invented humanoid shells, that can be inhabited by a consciousness; ideal for cheaply investigating remote locations. Unfortunately for the player, a distant asteroid has become completely overrun by rabid "robot zombies," as one critic deemed them, and it's up to them to eliminate these monstrous defects before it's too late.
A-Tech has two main gameplay modes; a classic swarm mode that pits players against the horde, and the story mode described above. Critics, and players alike have praised the detailed graphics, and the realistic weapon handling. Many have even likened it to a spiritual successor Doom, the 1993 video game that birthed the FPS genre. Despite still being in early access, A-Tech has already earned its first title; VRGamesFor.com's Impressive! award.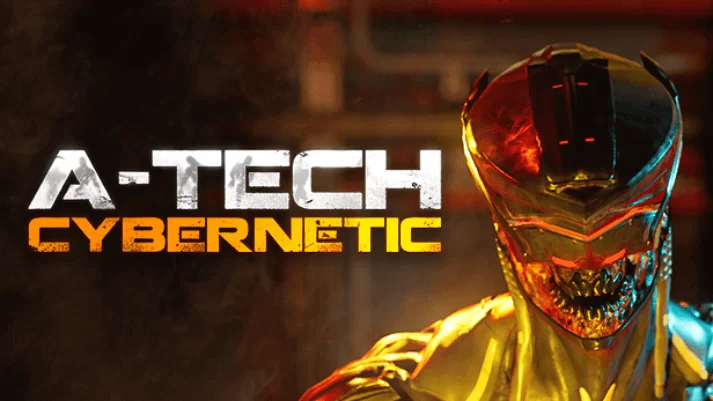 Although there's general optimism, there have been complaints about the game's length, and the lack of promised co-op. You might take these with a touch of salt, considering its still undergoing development.
However, there is one niggling fly in the ointment. A-Tech hasn't received a single update since August 2018. In March this year, XREAL assured players on A-Tech's Steam page that they haven't abandoned the game. In fact, they've spent this time to completely re-develop it for Playstation VR. Although this will eventually open A-Tech up to a larger audience, there have been rumbles of dissent from impatient players.
Zero Caliber is their second title, released in early access in late 2018. This FPS tactical shooter drops the player into a dystopian United States, where much of the drinking water has become contaminated by microplastics. There are constant, cut-throat battles for control of the water supply; between the military, mercenaries, and excitingly, an ancient cult.
Zero Caliber boasts both single, and co-op story modes, with an emphasis on immersion, and realism. XREAL Games claims to have put a great deal of effort into developing a realistic environment, as well as creating true-to-life weapon mechanics. For example, as you hurl a grenade at your enemies, you'd better hope that you remembered to pull the pin out first. This attention to detail promises to attract fans of COD-style games, who want to experience the heart-pumping action first hand.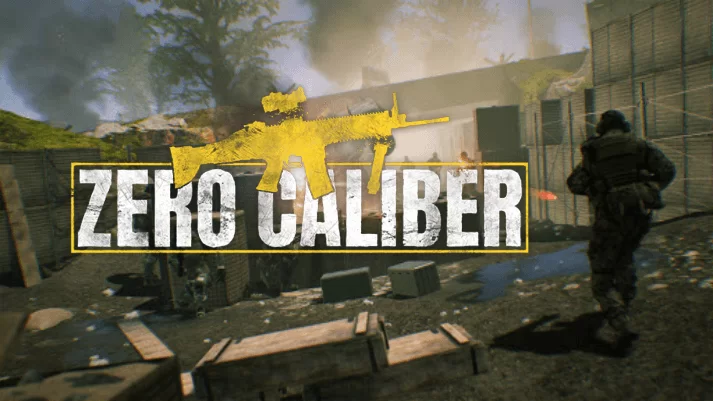 Since it's still in early access, Zero Caliber has gone largely unnoticed by critics thus far. However, it has already amassed an enthusiastic fan base that is quick to sing its praises. It's earned a 9/10 rating on Steam, and players enthuse about its exciting gameplay, and realism.
But amongst this praise, the game has been criticised for its easy combat, and the unrealised lofty plans for realistic weapons handling. For example, when squatting behind cover, you can't resupply from your belt, as your waist has mysteriously vanished into the ground. Quite cuttingly, one reviewer claimed that Zero Caliber was an "entry-level VR shooter ...without much polish and consequently not much finesse needed to play. It's not tactical, it's not accurate to the real world as far as the gun dynamics go, but that's what kinda nice about it..."
As with A-Tech, it's hard to know how much credence to give these criticisms since, at the end of the day, they're both unfinished. There's simply no way to tell if the final products will resolve these issues. Fortunately for Zero Caliber fans, at least, it's still receiving regular updates.
Your opinions count
Let us know what you think about the developer XREAL Games and the games they create in the comments section below...