Game Developers
About Valve Corporation
Valve Corporation, also known as Valve Software, is an American video game developer, publisher, and digital distribution company headquartered in Bellevue, Washington. It is the developer of the software distribution platform Steam and the Half-Life, Counter-Strike, Portal, Day of Defeat, Team Fortress, Left 4 Dead, Dota series - and more recently the hit game Half-Life: Alyx.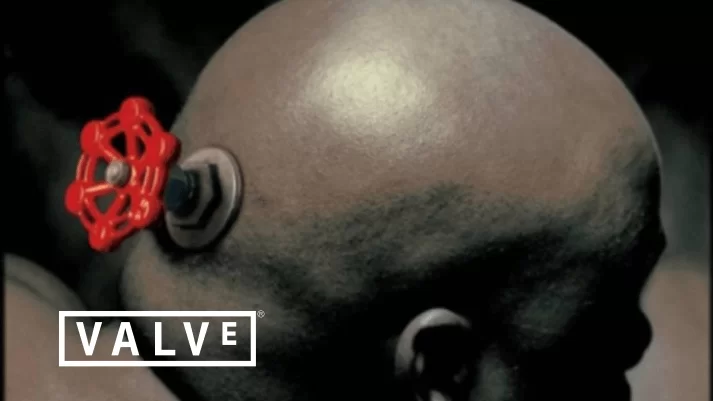 Valve was founded in 1996 by former Microsoft employees Gabe Newell and Mike Harrington. Their debut product, the PC first-person shooter Half-Life, was released in 1998 to critical acclaim and commercial success, after which Harrington left the company. In 2003, Valve launched Steam, which accounted for around half of digital PC game sales by 2011. By 2012, Valve employed around 250 people and was reportedly worth over US$3 billion, making it the most profitable company per employee in the United States. In the 2010s, Valve began developing hardware, such as the Steam Machine, a brand of gaming PCs, as well as the HTC Vive and Valve Index virtual reality headsets.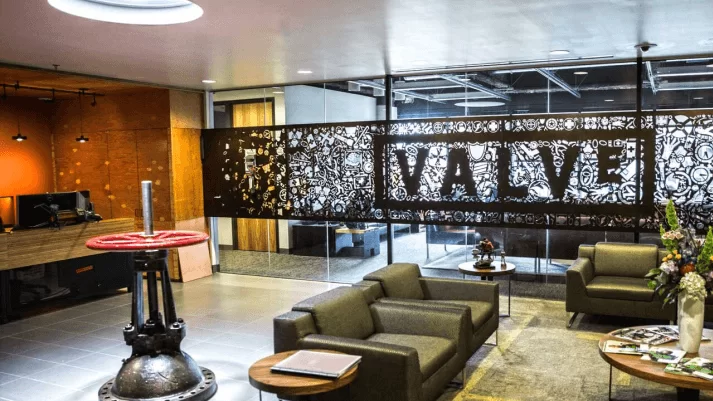 Your opinions count
Let us know what you think about Valve and the games they create in the comments section below...