Game Developers
About Respawn Entertainment
Respawn Entertainment is an American AAA video game development studio that was founded in 2010 by Jason West and Vince Zampella. West and Zampella previously co-founded Infinity Ward and created the Call of Duty franchise, where they were responsible for its development until 2010. In 2017 the company was acquired by Electronic Arts (EA). The companies shipped titles include critically acclaimed multi-platform games Apex Legends, Titanfall, and Titanfall 2, and Star Wars™ Jedi: Fallen Order. Respawn Entertainment are currently developing the virtual reality game, Medal of Honor: Above and Beyond, and are continuing development for their live free-to-play game, Apex Legends.

Respawn Entertainment believes that when talented people have creative freedom and work together they will make extraordinary games that achieve the unexpected and move the industry forward.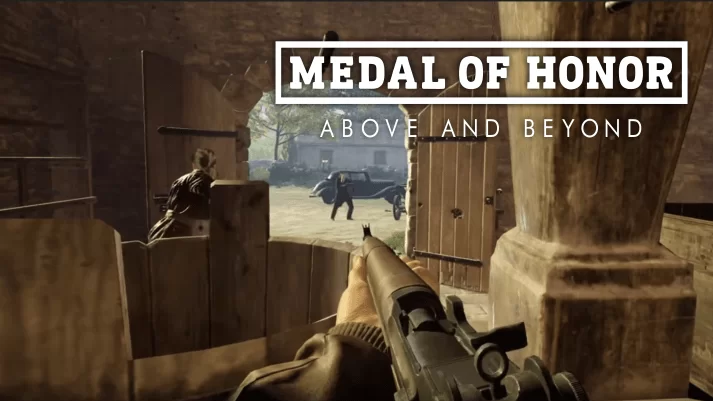 The company has great passion and respect for games across all genres and platforms - past, present and future - and this drives everything they do. Respawn Entertainment believes that Inspiration can come from anywhere or anyone and they pride themselves on giving the freedom and autonomy to their teams to explore their passions.
Respawn Entertainment simply loves making games. The company does their very best to create and support opportunities for their employees to hang out and socialise together whether that be company parties, happy hours, gaming competitions, fitness activities, employee interest groups, conferences, and more!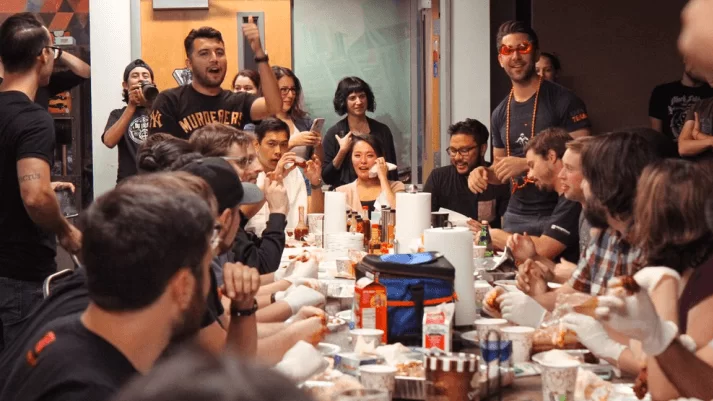 Your opinions count
Let us know what you think about Respawn Entertainment and the games they create in the comments section below...