Game Developers
About Polyarc
Tam Armstrong is the CEO and Co-founder of the company Polyarc. Polyarc is a virtual reality-focused game company founded in the heart of the Pacific Northwest. Polyarc's studio, located in the lively Capitol Hill neighborhood of Seattle, was formed not only to build groundbreaking player experiences, but also to champion a culture where deep collaboration, creative expression, and high player value are at the forefront of every innovation.

Captivated by the continuing advancements of virtual reality, Polyarc's founders found it impossible to ignore such energising and momentous possibilities. After leaving Bungie in 2015, they struck out on their own, seizing the unmistakable opportunity to make an impact on the future of game development.
Polyarc's team of accomplished developers continues to tackle the many challenges before them and they are making great progress every day. Polyarc released Moss in 2018, releasing it officially with Oculus on May 21st, 2019. Polyarc has a small yet dynamic team of about 23 staff, consisting of a mixture of artists, animators, engineers, designers, audio and sound technicians and project managers.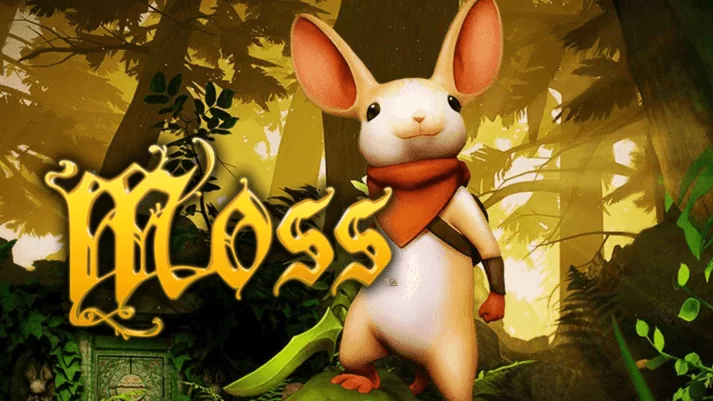 What do you think about this developer and the games they create? Leave a comment in the box below...