About Multiverse Inc
Multiverse Inc is a Chinese VR game development studio, headquartered in Shenzen. Founded in 2016, Multiverse's developers boast over ten years of experience, from companies such as Disney, and Riot Games. Since then, the studio has developed a wide variety of VR games with mixed success. Since 2017, they've raised tens of millions of dollars in investments to continue developing games for VR.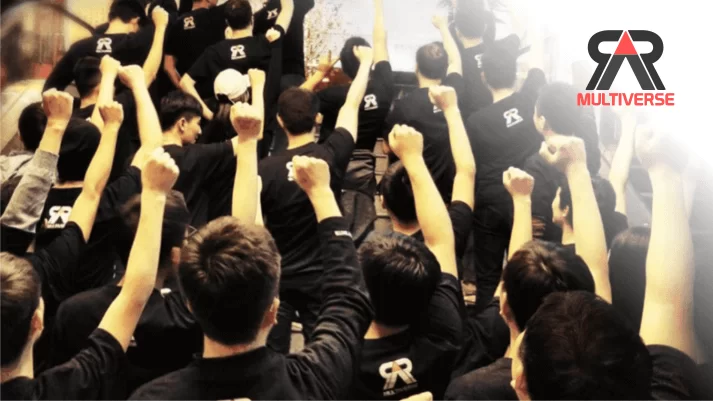 Multiverse's first title was Galactic Rush VR (2016), an app available for Android phones. It was designed to be used with Google Cardboard. This cardboard device folds into a viewer, which allows for compatibility with VR apps. In Galactic Rush, players race down a wormhole, while struggling to avoid obstacles blocking their path.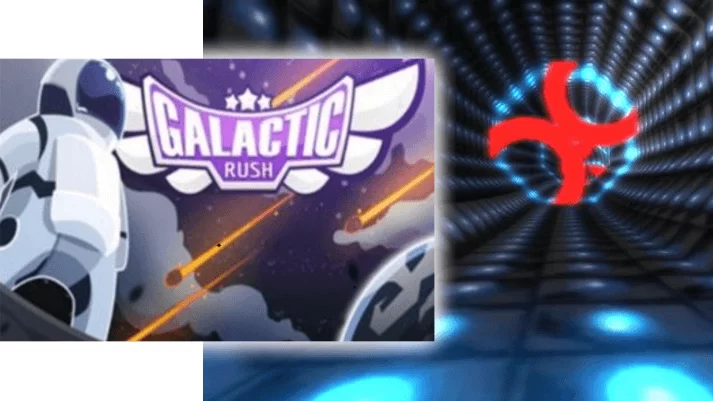 Unfortunately, Galactic Rush seems to have left little lasting impression, and appears to currently be collecting dust in the Google Play Store.
However, the developers' next title, Reveries: Dream Flight, made a huge splash. Released just one month later, Reveries follows a little girl, who flies on a paper airplane through a beautiful, if mysterious world.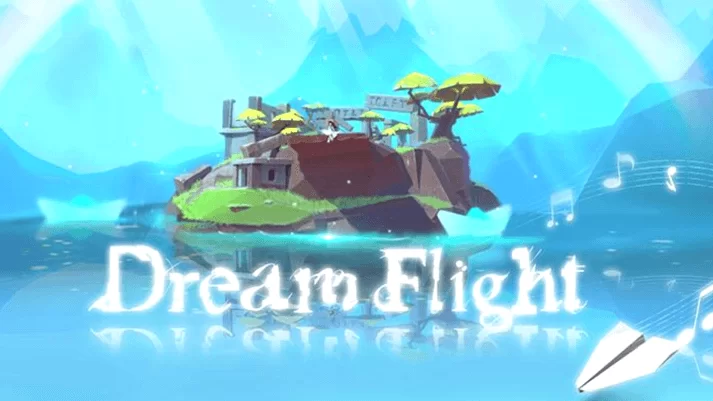 Thanks to its wonderful scenery, and peaceful music, Reveries became a huge favourite amongst children. Indeed, it soon became China's highest-rated VR game. Arguably, Reveries' success was hugely instrumental in the sudden appearance of angel investors, who invested millions into the company just months later.
Buoyed by this success, Multiverse took their next project in a different direction. They published SparkVR's tower-defense game, Defenders of the Realm VR (2017). In Defenders, the player is tasked with defending the castle from an oncoming goblin horde.
Unfortunately, Defenders did quite poorly; likely due to Multiverse's inexperienced marketing. As it stands, Defenders' only reviews on Steam are from people who received the game for free. Most of these, at least, are fairly positive. However, on Oculus, there is a single, five-star review, praising the game, and calling for more content. This user's handle is "Multiverse-Studios."
Just a few months later, they released their next game, The baron got you again/Agent 22: Jailbreak (both names are listed on their website). It has its own confusing aspects.The game, as listed on Steam, is only called The baron got you again, and lists the developer and publisher as XXII Group. This appears to be a French corporation specialising in artificial intelligence.
In any case, the player awakes at the start of the game in a cell, having been captured by the titular baron himself. Players must solve puzzles to escape him once and for all.
The baron appears, at least, to have been more commercially successful than Defenders. Several real players have played, and reviewed the game on Steam. There, the general consensus was that although the game's graphics were highly immersive, the gameplay itself was lacking. One player cuttingly remarked "I can't recommend this game. The lack of rewarding puzzles, and short gameplay would make it a pass for free. At $3 it's not worth it.
"In mid-2018, Multiverse released their latest game, Seeking Dawn. In Seeking Dawn, players are dropped onto the surface of a hostile planet, tasked with finding a recon squad that have mysteriously gone missing. This sandbox sci-fi game would go on to be their most successful, after Reveries. Whilst still in development, Seeking was awarded "Best Visual Effects" by Tencent GAD & HTC Vive. It was also rated 2017's "Most Anticipated VR Game" by Youxituoluo.com, a Chinese gaming news site.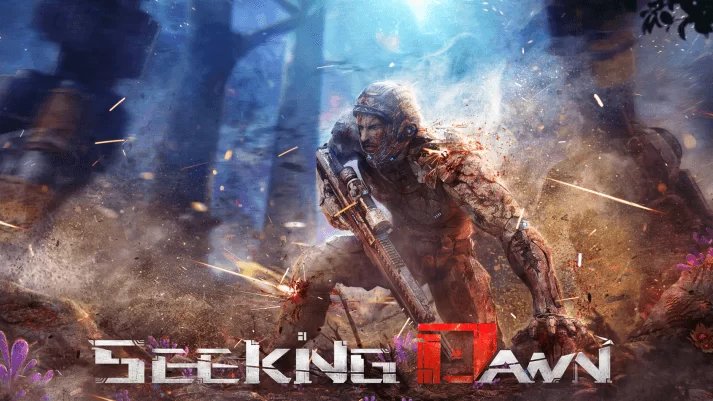 Seeking Dawn was Multiverse's first game that really penetrated the Western market. On Steam, and Oculus, thousands of players have reviewed the game. Many enthuse about Seeking's cinematography, challenging combat, and its immersion. One claimed it was akin to "a cross between Halo and Tomb Raider."
Critics weren't as excited, often giving mixed reviews. While many praised its graphics, they often expressed irritation with an overall lack of polish. COGConnected's review is emblematic, stating "Seeking Dawn is not the definitive space epic you may have been waiting for, but for now, it'll do."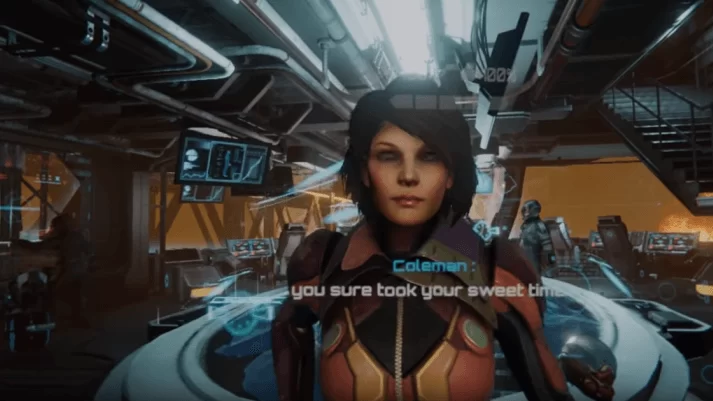 Your opinions count
Let us know what you think about the Multiverse Inc and their titles in the comments section below...