Game Developers

About Cloudhead Games

Nestled between the Pacific ocean and idyllic mountains, Cloudhead's Vancouver Island game studio is a creative oasis. Based in an old fire station, their studio is an 8000 square foot historic building in the city centre. Discarding the fire pole has left plenty of space for room scale VR development, impromptu band practices after work and an annual charity haunted house.

Cloudhead's first main game title was Call of the Starseed, which was shown alongside the public reveal of SteamVR at the Game Developers' Convention in 2015. After launching alongside the HTC Vive in April 2016, Call of the Starseed was bundled with the headset from August 2016 until April 2017. Starseed was again shown at the reveal of the SteamVR "Knuckles" controllers at Steam Dev Days 2016.
The title received critical acclaim, with TIME including it as one of its "Best 5 HTC Vive Launch Games". As of December 2016, the game remains the third highest-rated HTC Vive game by critics.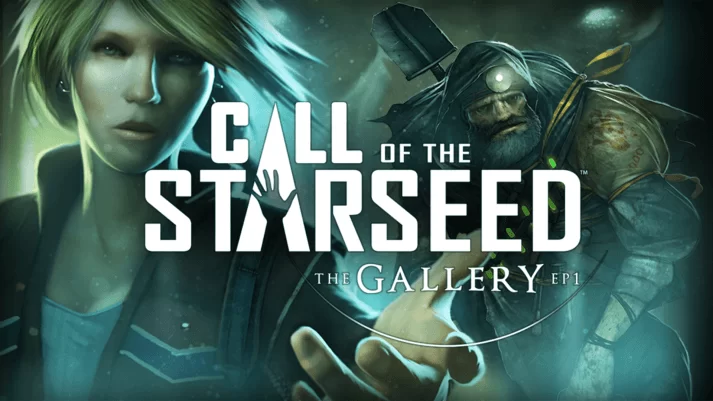 After multiple delays, the second episode, Heart of the Emberstone, was released on October 18, 2017 for HTC Vive and Oculus Rift with Oculus Touch. Happily, critical acclaim and player response was even more positive than with the first title. Many praised its storytelling, graphics and length.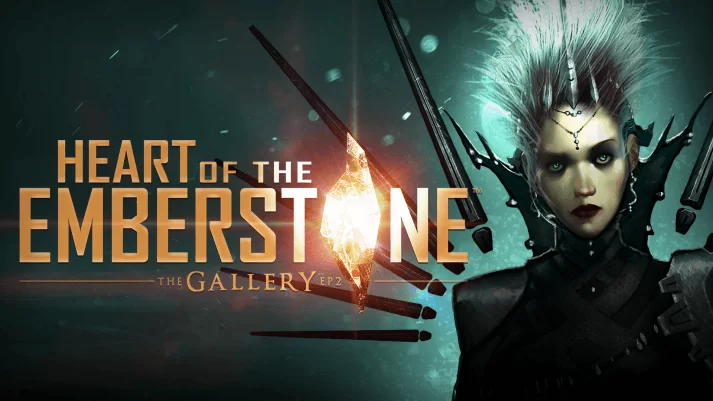 More recently, Pistol Whip has become their latest smash hit, rocketing to the top of the charts. A game inspired by adrenalin-filled action movies like John Wick and Equilibrium, Pistol Whip injects you into a world of fast-paced shooting. You will shoot your way through an explosive batch of hand-crafted scenes, each set to their own pulse-pounding soundtrack. Shoot, reload and dodge bullets Matrix-style to the rhythm of the beat.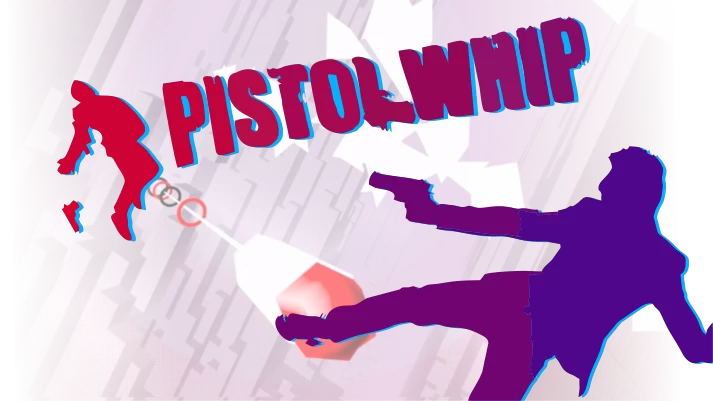 Cloudhead Games: VR Pioneer
From garage-hacker beginnings, Cloudhead was among the first to introduce the use of hand-tracking into VR with the Razer Hydra, a motion control system designed for use with traditional PC games. Following a suite of experiments and demos, Cloudhead garnered the attention of industry heavyweight Valve and became one of the first developers for what would eventually become the HTC Vive.
As the Vive's commercial release became imminent, Cloudhead committed to developing comfortable solutions for VR locomotion; a major barrier against mainstream adoption. Cloudhead introduced Comfort Mode (now "snap turns"), to mitigate vection in hardware without positional tracking. After the dawn of roomscale VR, Cloudhead developed Blink Locomotion (now "teleport"), as a vectionless form of movement intended for use in variable sized playspaces.
In 2016, Cloudhead became the first-ever developer to utilize VR performance capture, a method now used in major hollywood productions. Using VR, filmmakers can capture raw performance live within a CGI scene.
Cloudhead's innovations have led them to be selected as a partnered developer for VR hardware since 2013; producing technical demos for the reveals of HTC Vive, SteamVR Knuckles and Valve Index.
Your opinions count
Let us know what you think about the developer 'Cloudhead Games' and their titles in the comments section below...