Headset Specs and Components
The bulleted list below details the 'current' (per the information we have right now) major components used in the DecaGear 1, PC-VR head-mounted display. However, these specifications may be subject to change, due to the current situation with the Covid 19 pandemic and manufacturer availability, so viewer discretion is advised.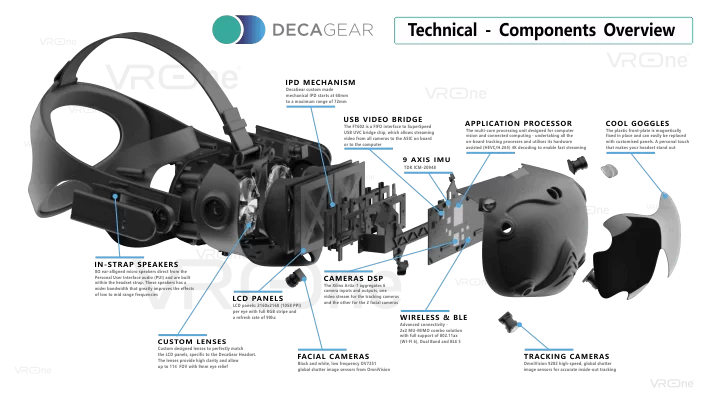 ---
---
Display Overview: FOV, IPD and Resolution
Display Resolution: 2160 x 2160 pixels per eye (1058 PPI) providing a combined resolution of 4320 x 2160px
Display Size: 2.89'' Dual LCD panels (diagonal). Full RGB striped matrix sub-pixels
Display Refresh Rate: 90Hz
Field of View (FOV): 114°, Fresnel-Aspherical lenses with 9mm eye relief
IPD Range: 60mm - 72mm maximum (manual adjustment)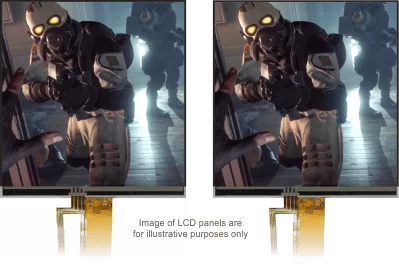 ---
---
Technical Camera Specs

4 Tracking Cameras: OmniVision 9282 high-speed, global shutter image sensors for accurate inside-out tracking. 2 front-facing cameras and 2 side-facing cameras global shutter image sensors for accurate in


Camera FOV-span range of up to 225°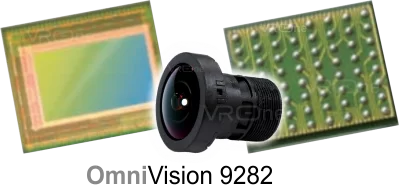 ---
2 Face Tracking Cameras - FaceFlow integration: OV7251 (OmniVision) Black and white, low frequency global shutter image sensors. The eyes and mouth are illuminated by several Infra-red LEDs - one each side of the mouth sensor and five inside the headset used for tracking the eyes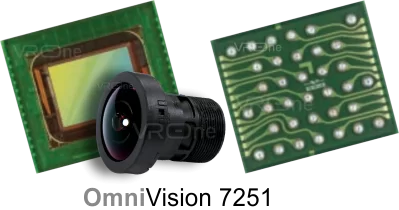 ---
Cameras DSP: Xilinx Artix-7 aggregates the 6 camera inputs and outputs - one video stream for the 4 tracking cameras and the other for the 2 facial cameras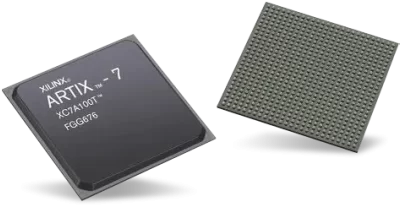 ---
Core Specifications
Sensors: 9-axis IMU (Inertial Measurement Unit). A combined Accelerometer, Gyroscope, and Magnetometer. Measures orientation, velocity, and gravitational forces. The ICM-20948 combines a 3-axis gyroscope, 3-axis accelerometer, 3-axis compass, and a Digital Motion Processor™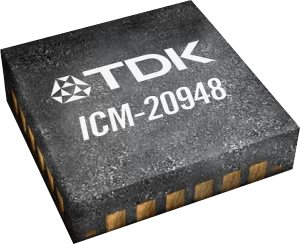 Application Processor: Multi-core processing unit designed for computer and connected computing - undertaking all the on-board tracking processes and utilises its hardware assisted (HEVC/H.265) 4K decoding to enable fast streaming
USB Video Bridge: FT602 is a FIFO interface to SuperSpeed USB UVC bridge chip, which allows streaming video from all cameras to the ASI on board or to the computer. Data rate 5Gb/s - USB 3.1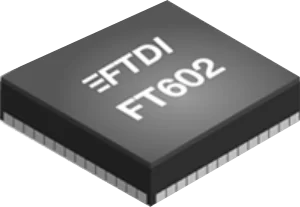 ---
Sound
In-strap Speakers: 8Ω ear-aligned integrated micro speakers - offering a wide bandwidth the greatly improves the effects of low to mid range frequencies.
Microphones: There are two microphones located on the bottom of the headset, one on each side.
Headphones: There's a 3.5mm headphone jack. There may also be BLE integration/connection or a USB Type C port for connecting various devices, however, this is undetermined at present.
Connectivity
High-speed USB data connection
Wireless and BLE: Advanced connectivity - 2x2 MU-MIMO combo solution with full support of 802.11ax (WI-FI 6), Dual Band and BLE 5
Connections: DisplayPort™ 1.3, USB 3.0 +
Cable: 5m 2-in-1 combined DisplayPort™ 1.3 + USB 3.0 cable. The cable will be easy to connect and disconnect, ideal if you decide you want to game wirelessly.
Controllers are charged via USB type C
Comfort and Customisation
Weight: The headset appears to be of a somewhat similar build to the HP Reverb G2, minus the off-ear headphones. Although the company hasn't mentioned its exact weight, we do expect it to be light, so anywhere between 1.2lb (550g) and 1.4lb (630g).
Dimensions: TBD
Faceplate: Foam cushioned face-rim. Magnetic and replaceable. There will be two faceplates, a standard type and a wider one for those who wear glasses.
Strap: Velcro fasteners either side of the headset with the typical overhead, centre strap (belt type pull strap). Again this is subject to change and could very well end up a Velcro strap.
Front-plate AKA 'Cool Goggles': Gloss Black, rigid PMMA acrylic. Magnetically attached (cosmetic CAD enhancement, easy snap on)

If you have any comments on the specs, please leave a comment in the box below, we'd love to see what you have to say.