Phantom: Covert Ops
The evolution of stealth! With its release date set as June 25th, you don't have to wait much longer to get your hands on Phantom: Covert Ops and it's about to get exciting!
This news article is now outdated. Please see the update below...
---
News Update:
Game released: See the full review here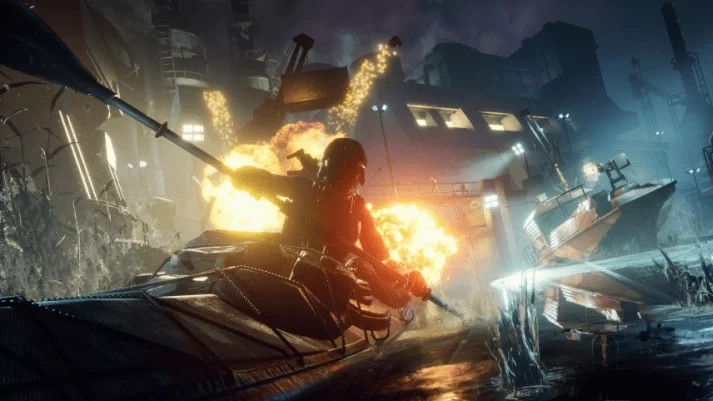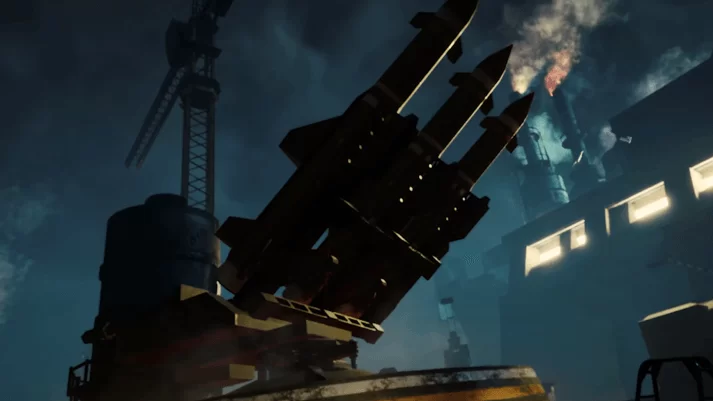 ---


Phantom: Covert Ops is set to be a satisfying game that gives a different experience on a theme that is an old favourite. The gameplay seems satisfying and the shooting fun, despite having to learn how to manoeuver a canoe virtually! The game is responsive as well as fun and, soon enough, paddling a canoe and using weapons and replacing them becomes second nature.

Want to comment on Phantom: Covert Ops? - Share your thoughts with me using the comment box below.