Medal of Honor: Above and Beyond
---
Players, Get ready!
It's been officially announced that Respawn Entertainment and Oculus Studios are bringing Medal of Honor back to life with their latest project, Medal of Honor: Above and Beyond. This VR-exclusive is a must-have for FPS fans and devotees of the Medal of Honor franchise.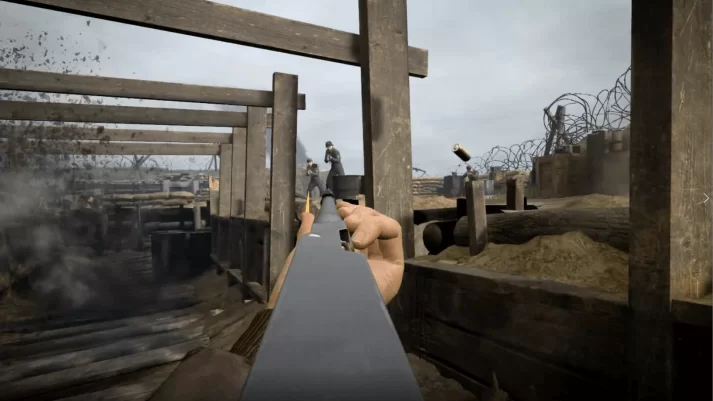 Medal of Honor release date
Expected to launch December 11th, 2020. Join VROne today and we'll keep you in the loop.
About Medal of Honor
Medal of Honor: Above and Beyond promises to bring the iconic battlefields of World War II to VR, in an experience so immersive and action-packed, it'll blow your mind.
You'll play as an Allied agent of the Office of Strategic Services in war-torn Europe, tasked with infiltrating and outsmarting the Nazi war machine. As you complete your tour across Europe, through historic events on land, air, and sea, you'll ally with the French Resistance. Working together, you'll sabotage Nazi bases; subverting enemy operations from behind their own lines.
In addition to a full narrative campaign, Medal of Honor: Above and Beyond includes a unique story gallery. This will let you sit with WWII veterans and survivors to hear their stories while witnessing first-hand the events that have shaped our history.
Respawn's Peter Hirschmann talks about what makes this game special and what it means to bring Medal Of Honor back to its roots.
Medal of Honor has always been about celebrating the everyday people who did extraordinary things in the face of overwhelming odds, and Medal of Honor: Above and Beyond continues that tradition in new and unique ways. Using interviews and 360° footage, we've had the privilege of capturing powerful first-hand stories from combat veterans of the war, using state-of-the-art technology to preserve their stories for future generations.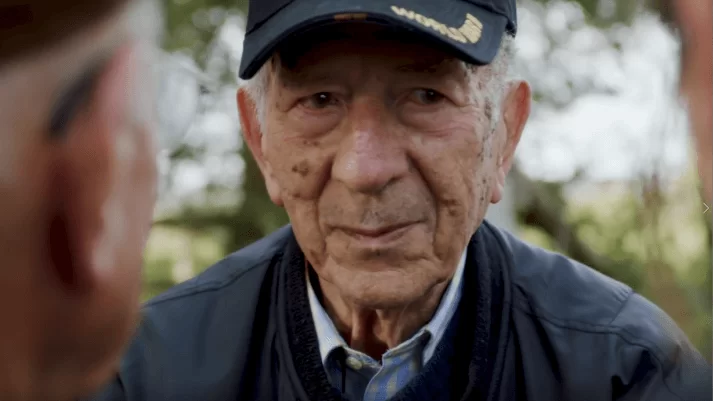 It's an incredible feeling for us to be back working with this series again, telling unforgettable stories of the men and women who stood up and fought against evil. We can't wait to share more with you over the next few months.
Peter Hirschmann
Director
PS - While the details are still classified as top secret, we're excited to let you know that Medal of Honor: Above and Beyond also includes multiplayer.

What are your expectations for Medal of Honor: Above and Beyond? Share your thoughts with me using the comment box below.