Gym Masters for Oculus Quest now on Kickstarter
The studio Vifit Training has just launched a crowdfunding campaign to promote Gym Masters, which combines the adrenaline and motivation of an adventure game with the physical demand of a fitness App.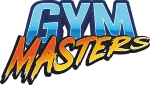 ---
Vifit Training has just launched its physical gaming VR game "Gym Masters" on Kickstarter, which will be seeking 10.000€ in funding to reach launch date in Q3 2021. Benefits for the crowdfunding supporters will include the possibility of having their name on the game credits, an opportunity to receive a limited edition t-shirt or even get a personalized character in the game.
"We aim to provide people who do not normally workout with a solution that will keep them healthy while having a blast. After months of planning and testing, Gym Masters is a story-based exercise game: you will arrive in your father's hometown and you will have to continue his legacy. Mentored by local gym masters in order to increase your experience and level up until you reach the final battle, in which you will have to battle your father's lifelong worst enemy.", explains CEO and co-founder Aritz Ó hAonghusa.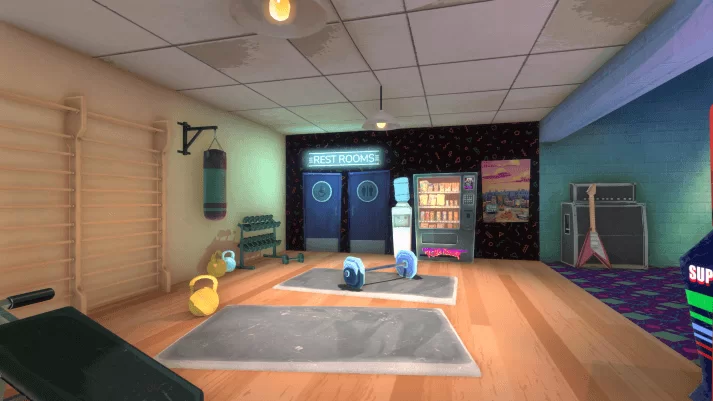 On the way to the grand battle, the user will have to unblock the three gym masters, and reach the experience and physical level needed to win the final battle. The gym masters will mentor the user through different minigames, each is focused on a body part - upper body, lower body or core exercises -. Not only will the user gain experience after each minigame, they will also earn objects and upgrades for their father's dojo. It's design and decoration will reflect the user's experience and, in consequence, their fitness. As a user, you will also be able to share your gym-dojo to promote competition within the community.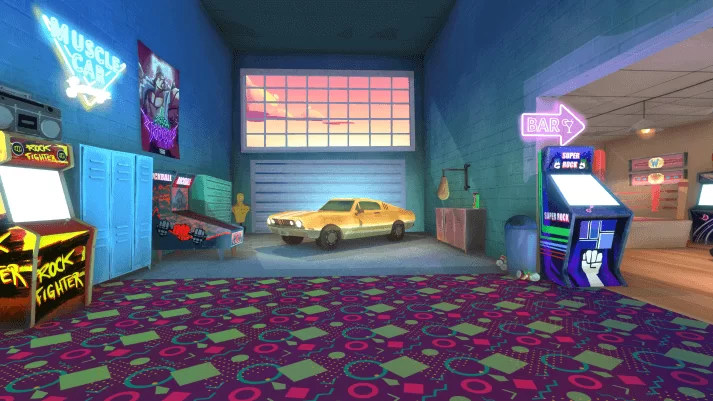 It all seems to be a simple game until you take off the headset and the first thing you look for is a water bottle to reduce your tiredness. That's where the physical aspect of the game comes in. The player will receive indications on the recommended use-time, posture tips for the movements used in the minigames or lifestyle suggestions to stay healthy. To enjoy "Gym Masters" from the comfort of your home, all you need is a virtual reality headset.
The Kickstarter campaign will end on April 30th, and the earnings will allow the team finish the development and market "Gym Masters" by Q3 2021.The mission of Vifit is to create extremely fun gaming experiences that will tackle physical inactivity.
---

Kickstarter campaign: https://www.kickstarter.com/projects/vifit/gym-masters
Twitter: https://twitter.com/GymMastersVR
Facebook: https://www.facebook.com/gymmastersvr
Web: https://vifit.training/gym-masters/