BLINNK and the Vacuum of Space: An Accessible VR Adventure
Get ready to embark on an intergalactic journey like no other as "BLINNK and the Vacuum of Space" is set to launch on PlayStation VR2 on October 10th. Created by indie developer Changingday, based in the heart of Glasgow, Scotland, this innovative VR game is designed not just for gamers but specifically for autistic players, with accessibility at its core.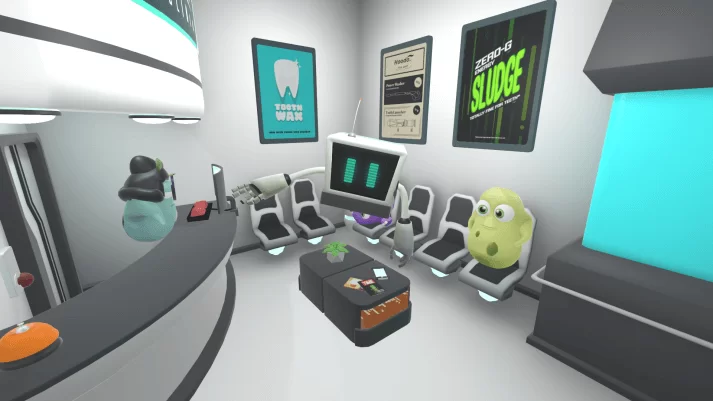 A Galactic Adventure with Accessibility in Mind
BLINNK takes players on an unforgettable adventure aboard the Space Station Norpopolis. As you step into the shoes of BLINNK, a lovable robot companion, your mission is to wrangle mischievous aliens known as Groobs who have created chaos onboard. Armed with your trusty Vacuumizer 3000, you'll go undercover in a variety of otherworldly situations, from scrubbing alien teeth at Nazel's Dental Practice to fishing for extraterrestrial creatures in the station's Park and fixing robots at the high-tech Robo Workshop.
Changingday's Debut Game
BLINNK marks Changingday's debut in the gaming world, and it's a project close to their hearts. The founders, Alison and Nick Lang, have an autistic daughter, and they're passionate about leveraging VR to create meaningful experiences for players like her. Alison Lang expressed their excitement, stating, "We're so excited to release BLINNK and the Vacuum of Space. It's the culmination of six years' work. We really hope that autistic players enjoy it, and we look forward to hearing what they think so that we can learn more before we start designing the next game."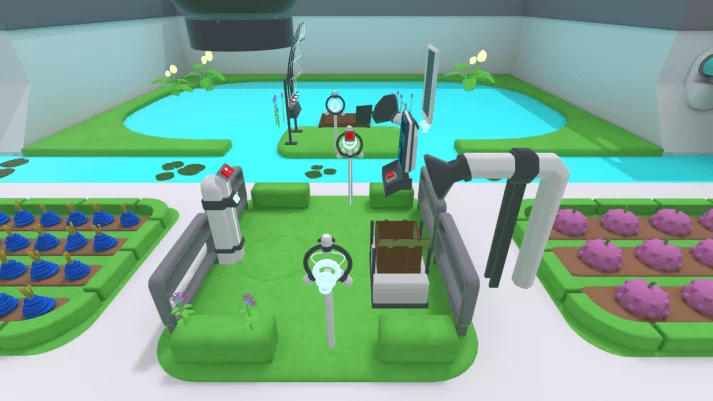 Key Features of BLINNK:
Engage in undercover operations to capture mischievous Groobs using the Vacuumizer 300
Assist the station's inhabitants without revealing your true identity.
Explore spaceport luggage as you take over for the bumbling security guard, Bub.
Embark on a unique adventure inside people's mouths alongside Nazel, Norpopolis's dentist.
Farm and fish in the station's park, ensuring the anxious park ranger, Flek, meets their quota.
Enjoy stress-free interactions in each level, fostering a welcoming gaming environment.
An always-available chill-out zone allows you to take a break whenever needed.
Robust accessibility features enable customization of sounds and visuals to enhance the gaming experience.
Available on Multiple Platforms:
BLINNK is accessible to players on various headset platforms, including PlayStation VR2, Meta Quest, Steam, Pico, and Viveport (both PCVR and XR Elite). It's available for purchase on Steam for £19.99 (or $24.99), making this inclusive VR adventure easily accessible to a wide range of players.
Prepare to embark on a heartwarming and immersive journey in "BLINNK and the Vacuum of Space," where accessibility, fun, and adventure converge. Join BLINNK and explore the wondrous world of Norpopolis while making gaming a welcoming experience for all.
Feel free to comment on the game in the section below...